Downloads
2024 - Calculator Applications rules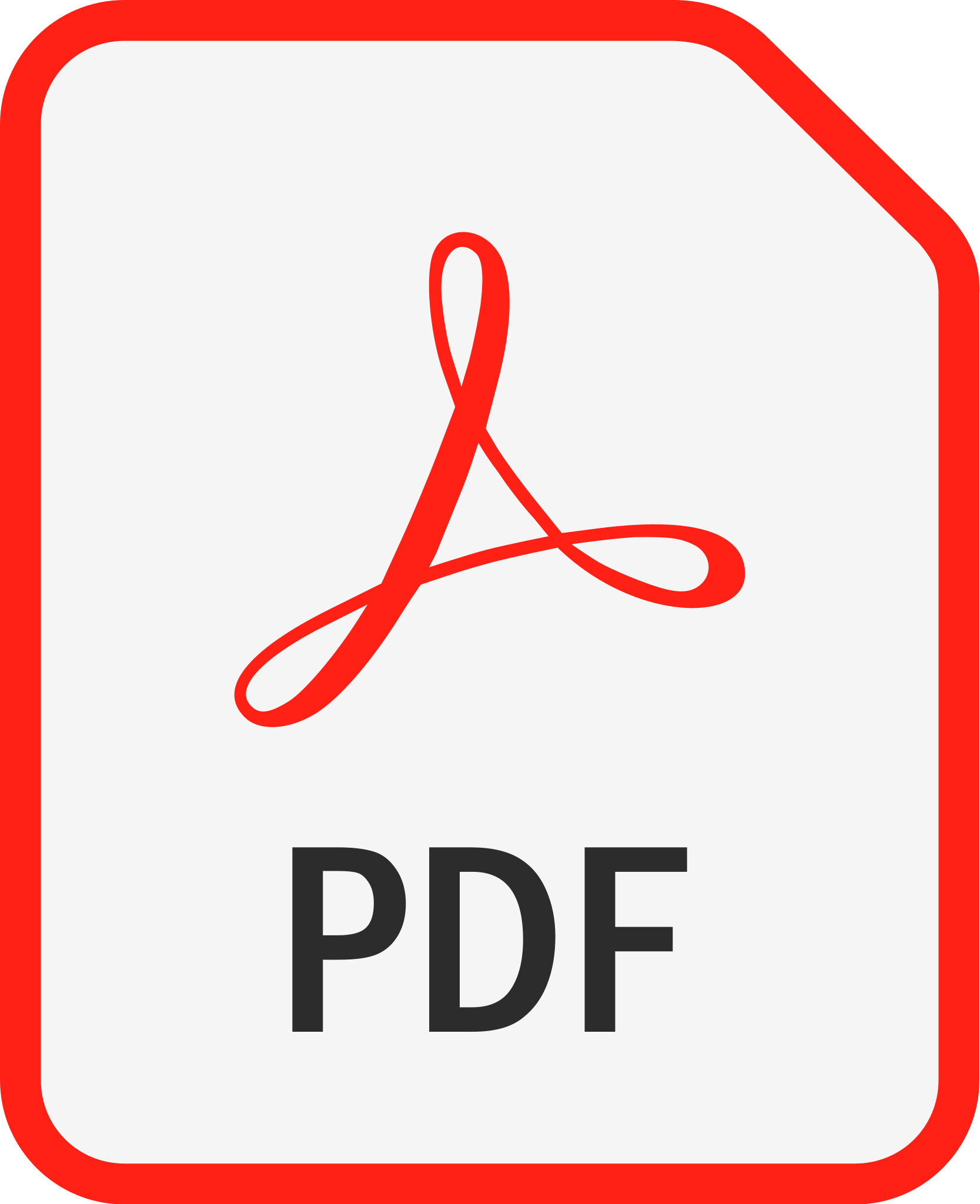 The Contest
Calculator Applications is our "pre-Engineering" contest. Contestants will use a calculator to answer three different types of problems that require skills typically used by professionals in engineering and related fields.
Test
Time:
30 minutes
Format:
Using a calculator, contestants answer punch-problems, geometry problems, and word problems to get the highest score possible.
Download the Rules (above) for more information.